Basking Ridge
Snow Removal
Landscaping for Basking Ridge, Bridgewater, Warren,
Bernardsville, Chatham, Mendham and Chester.
We also serve Somerset with commercial landscaping only.
Taking the ordinary to the extraordinary. Let's get started!
We can beat the snow back!
We have the equipment and the plows to get the job done.  Let us customize a plan based on your needs.  This will create a safe environment and utilize your budget in the best possible way.
We specialize in properties that require a lot of attention.  We provide snow removal as well as salting for ice control.
Put Total Maintenance Pro to work for you in your commercial plazas, corporate campuses, and 55+ communities.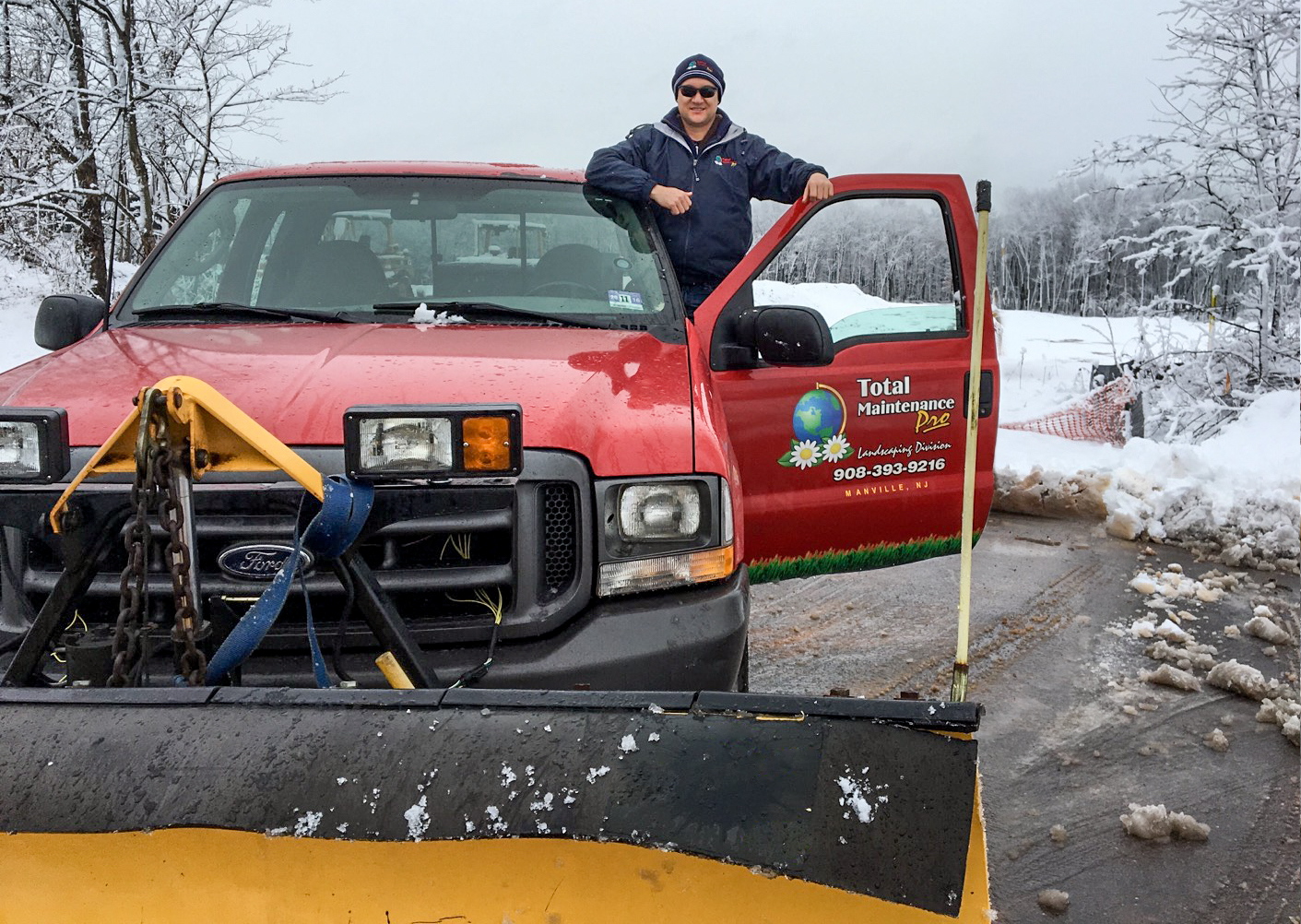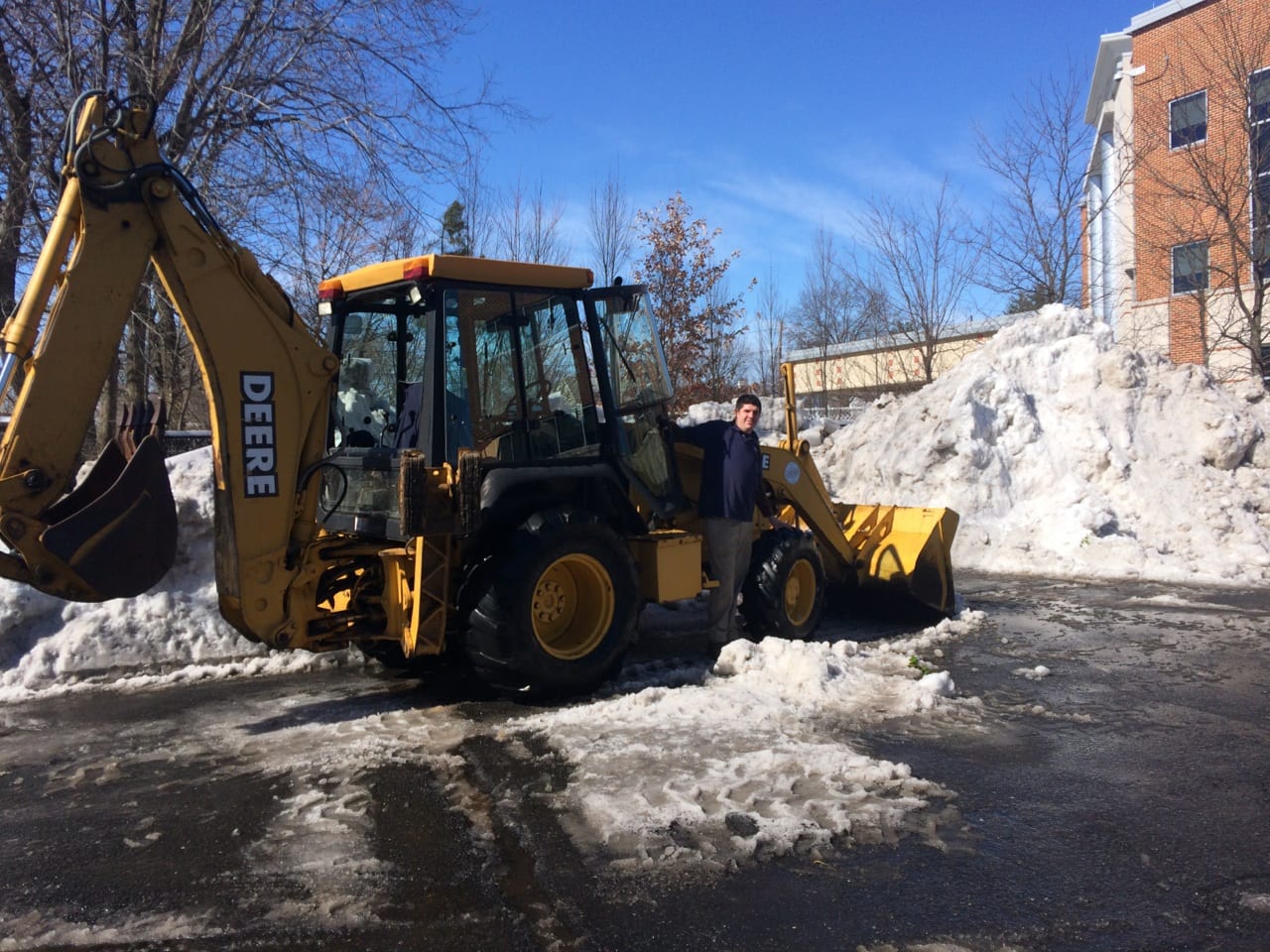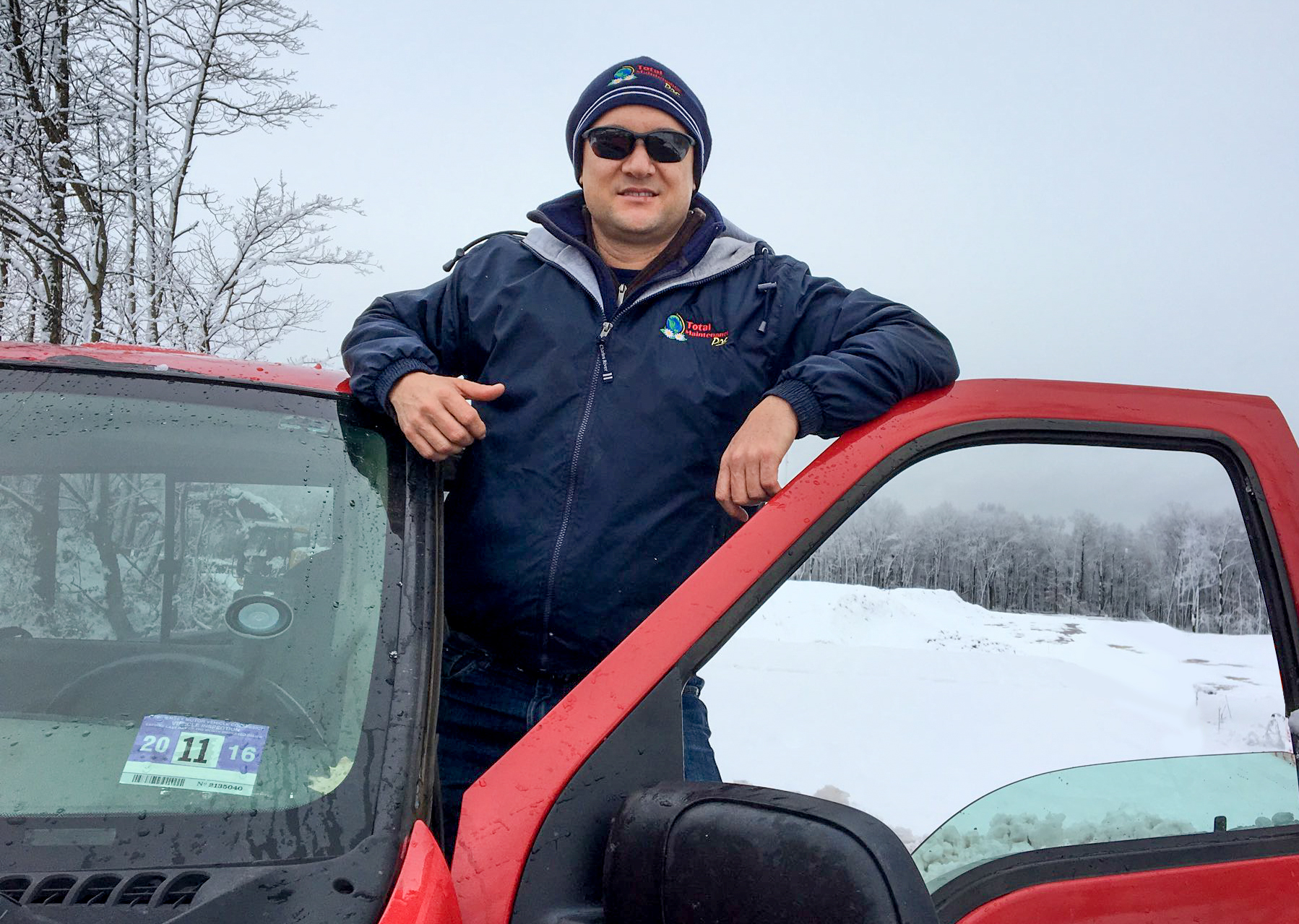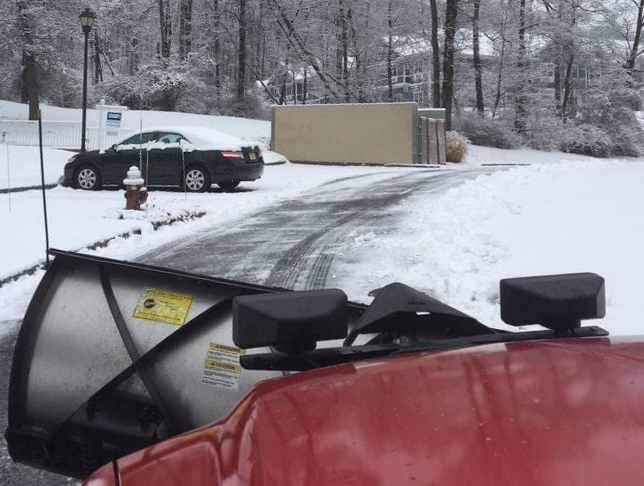 PROUDLY SERVING SOMERSET & MORRIS COUNTY FOR OVER A DECADE.
Call us today!
908-393-9216
1848 Millstone River Road
Hillsborough, NJ 08844