Taking the ordinary to the extraordinary. Let's get started!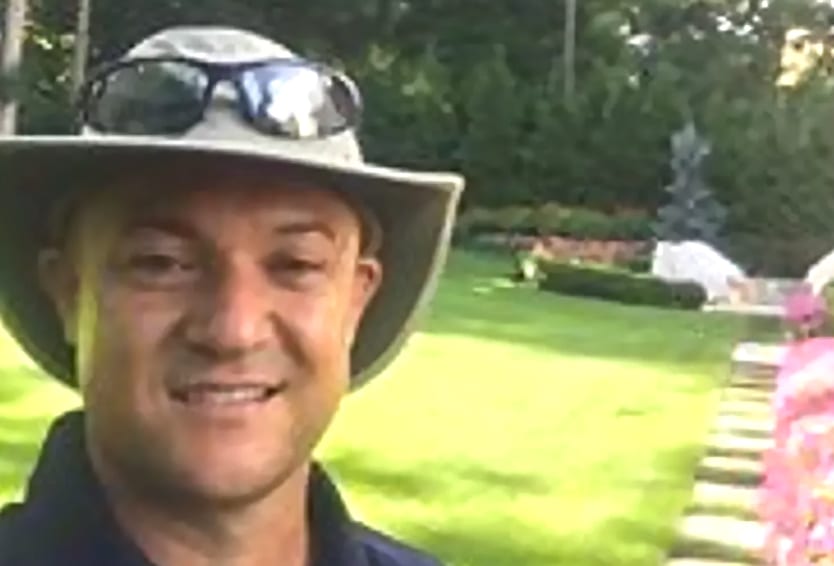 How would you like to have the most beautiful property on your block? Or how about the most aesthetic pleasing commercial curb appeal?  I'd love to meet you and share ideas on how I can make that happen for you!
Hi, I'm Marvin Barrantes, founder and owner of Total Maintenance Pro. I earned a scholarship to technical school after high school in Costa Rica. I have always been driven by strong values, principles, and belief in people.
I knew from an early age that I wanted to do something significant in life, but opportunities were limited in my country so I followed my two brothers to the U.S. at the age of 20.  I worked many jobs at a time and knew I loved being outdoors. It was not long before some of my outdoor jobs led me to follow my heart and start up my own company over nine years ago.
Growing up on my family farm, I was surrounded by beauty and my mother's love of nature. I was inspired by my parents who were honest, hard-working people. Today, I put those same values of being honest, not cutting corners and being fair into my own business practices.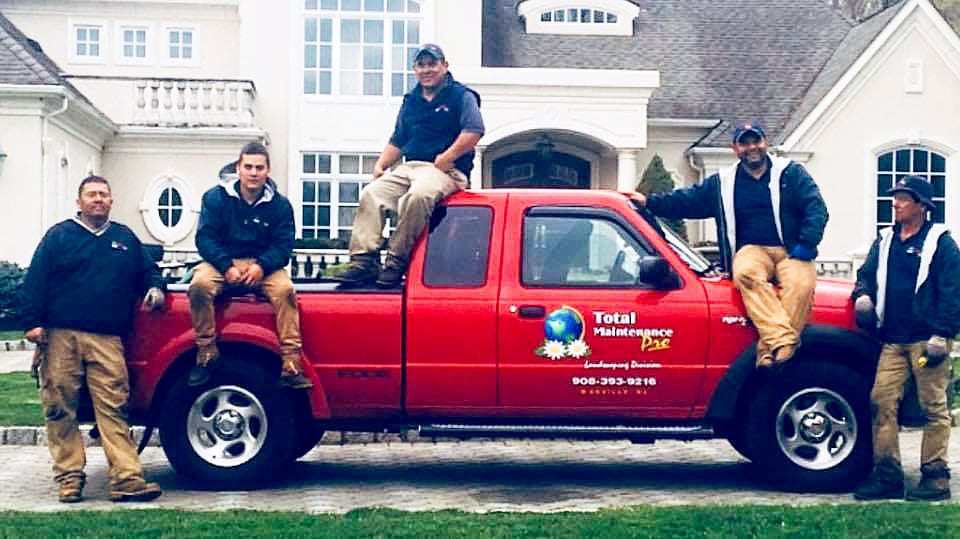 The Total Maintenance Pro crews have very high standards for their work and according to their customers, treat your property or business landscape needs as their own. The staff are punctual and reliable and provide a complete and professional service. Marvin's passion for his work and sincerity about his customers comes through in the first five minutes of speaking with him.  They deliver heartfelt service that sets us apart from other landscaping providers.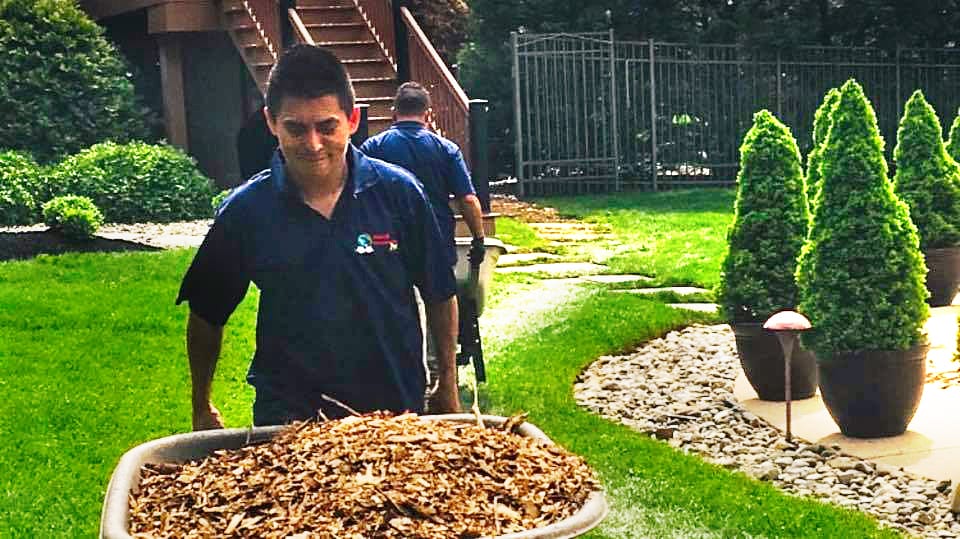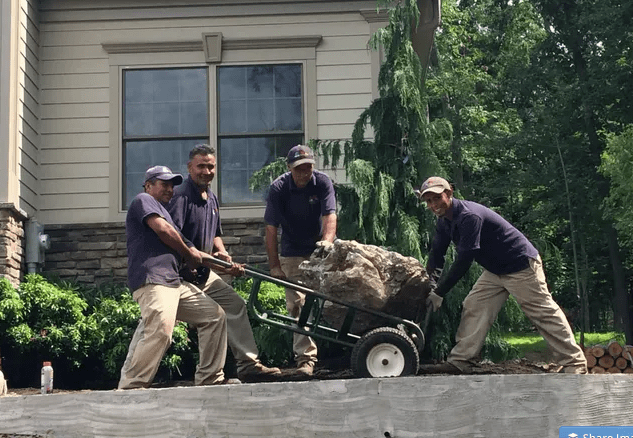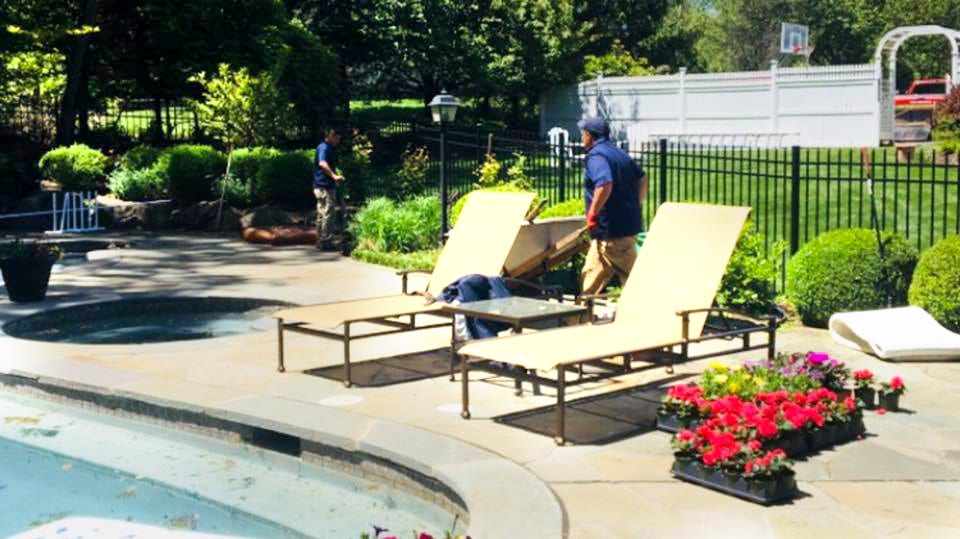 PROUDLY SERVING SOMERSET & MORRIS COUNTY FOR OVER A DECADE.
Call us today!
908-393-9216
1848 Millstone River Road
Hillsborough, NJ 08844